FASHION
About NYLON JAPAN's Submissions Posting

【NYLON JAPAN June Issue
(released on April 28th) Project Outline】
NYLON JAPAN is a magazine that was born from fashion and culture, and we will be celebrating our 17th anniversary in April 2021. Through the concept of "NEW POWER NO BORDER", NYLON JAPAN has been able to collaborate with creators from all over the world, regardless of gender or career.
The June Issue of NYLON JAPAN, which will be a memorable anniversary issue, will be open to different creatives as a place to express current moods of the free mind, and it will be based on the concept of "What's your mood right now?".
We would appreciate it if you could read the details of the project and collaborate with us.
Since the founding of NYLON JAPAN, it has continued to reflect the changes of our time, and it has always been sending out current trends and creativity to the world with up-and-coming creators.

In the 17th anniversary issue, creators who are living "in the now" will express fashion and culture linked to their "current mood", and together with NYLON JAPAN, we will deliver your creativity to the world.

This time around, we are soliciting submissions from creators who will create a memorable anniversary issue with us, and we will prepare a special section that allows you to freely express the current MOOD you believe in.

Everyone single person's current creative MOOD will pave a new future, for not only NYLON JAPAN, but everyone.
About NYLON JAPAN's Submissions Posting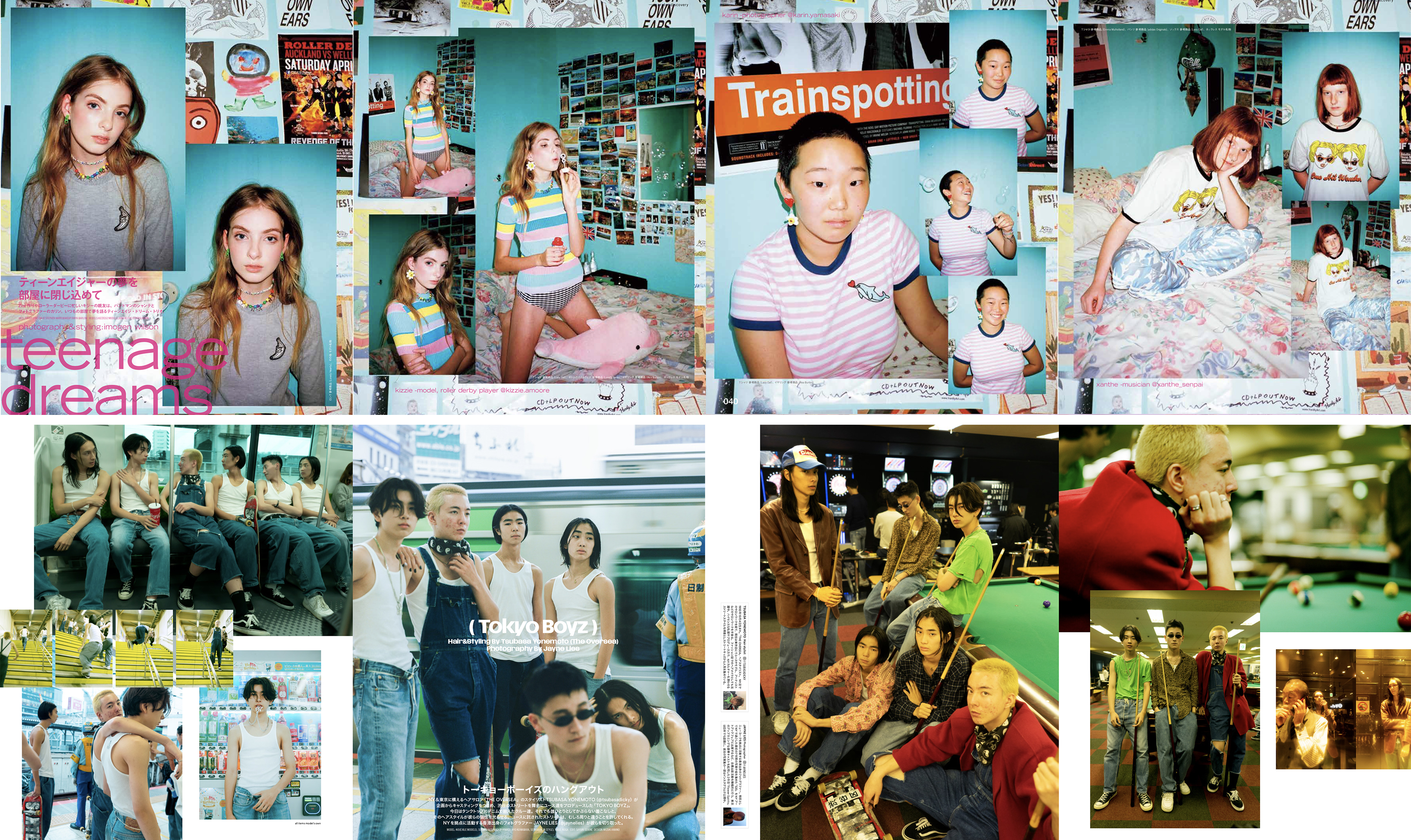 <Submission Requirements>
Medium:
NYLON JAPAN June Issue (released April 28th)
Details:
Based on the theme of "What's your mood right now?" and focusing on current fashion and culture, we will be looking for photographs and artwork full of creativity that express your current MOOD regardless of how it is expressed.
Submission Material
①Artwork
Conditions:
・ Photography based on your own theme or story
・ Photography of model(s) and fashion or model(s) with art
・ Styling of 3 or more looks
*All photographs and artwork are solely restricted to original work that does not infringe copyright and portrait rights.
② Summary for the artwork (approximately 300 to 350 characters, with explanation of the concept and the message your artwork portrays)
③ Your Profile (title, name in English, Kanji, Katakana), your background (approximately 150 characters), and 1 profile picture
Number of pages published:
Maximum 8 pages (approximate)
Deadline for submissions:
Wednesday, March 24th

■Data size: CMYK / 350dpi / length 420mm or more / TIFF, JPEG format1
*Please note that the design and layout of the publication will be left to the editorial department of the magazine.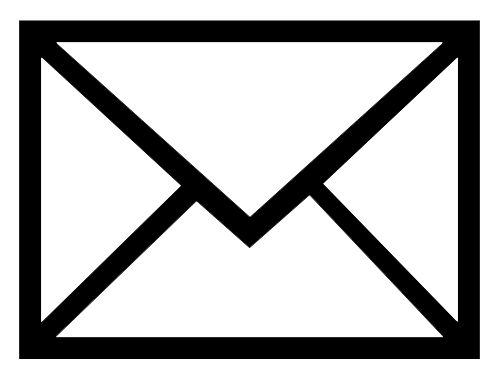 Please submit to
contact@nylon.jp
Good Luck and Thank You for your Submission to NYLON JAPAN♡
RECOMMEND
---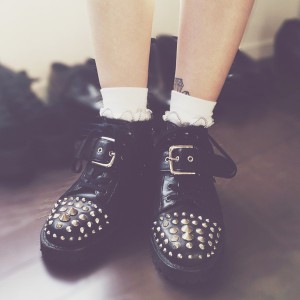 シューズニスタコンテスト結果発表
"ビリー・アイリッシュ×村上隆" ユニクロ「UT」でアートな最強タッグ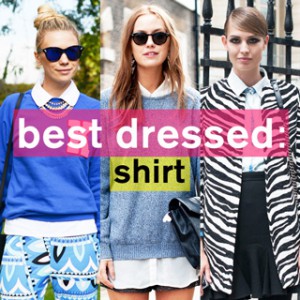 着回しの強い味方☆ ファッショニスタのシャツスタイル特集
FASHION NEWS
---